We create and engineer inventive solutions tailored for businesses and startups.
At Aronex, we excel in crafting and advancing groundbreaking solutions for businesses and startups.
As a consultancy focused on digital transformation and product development, our primary strengths encompass marketing, design, sales, and software development.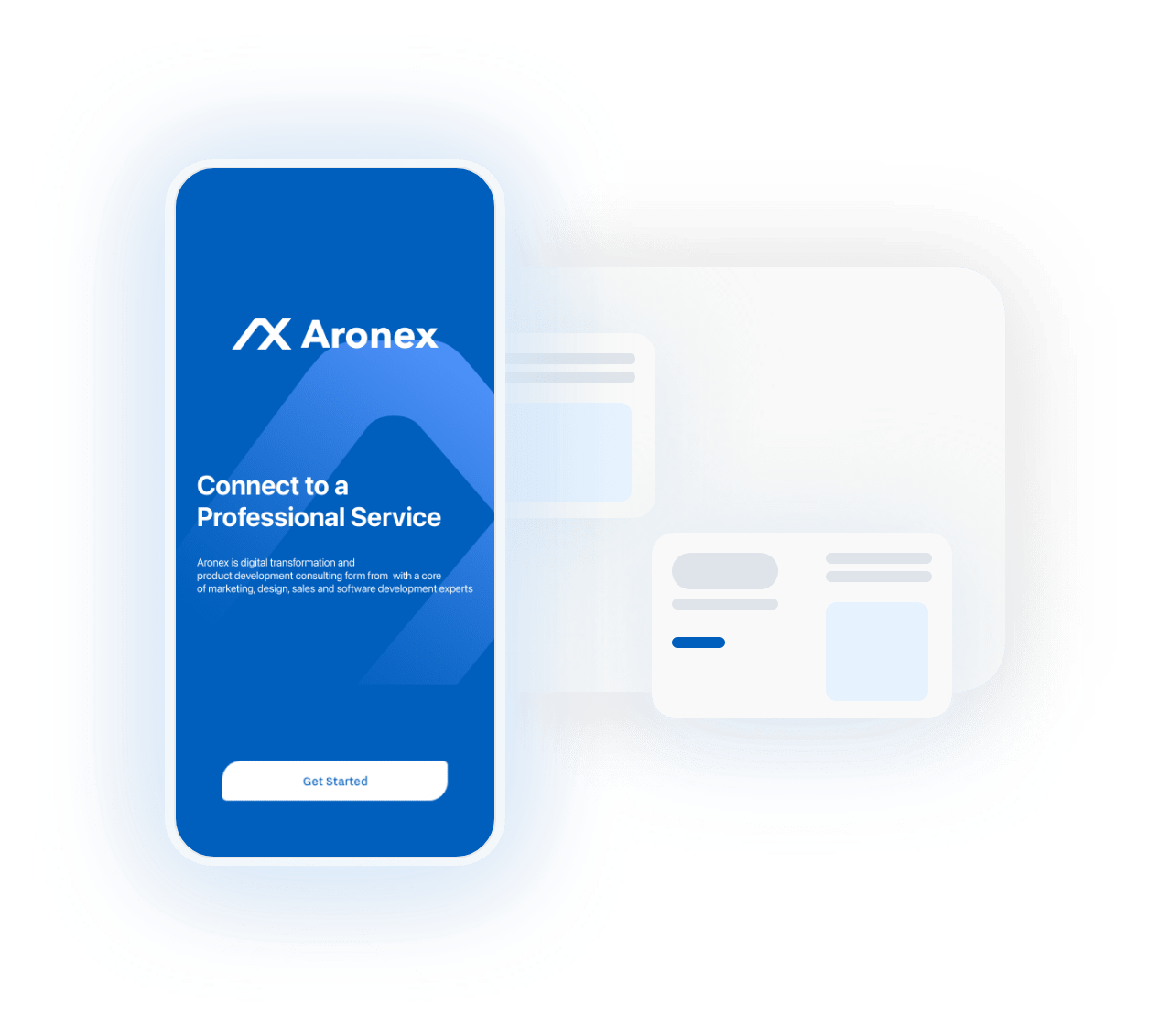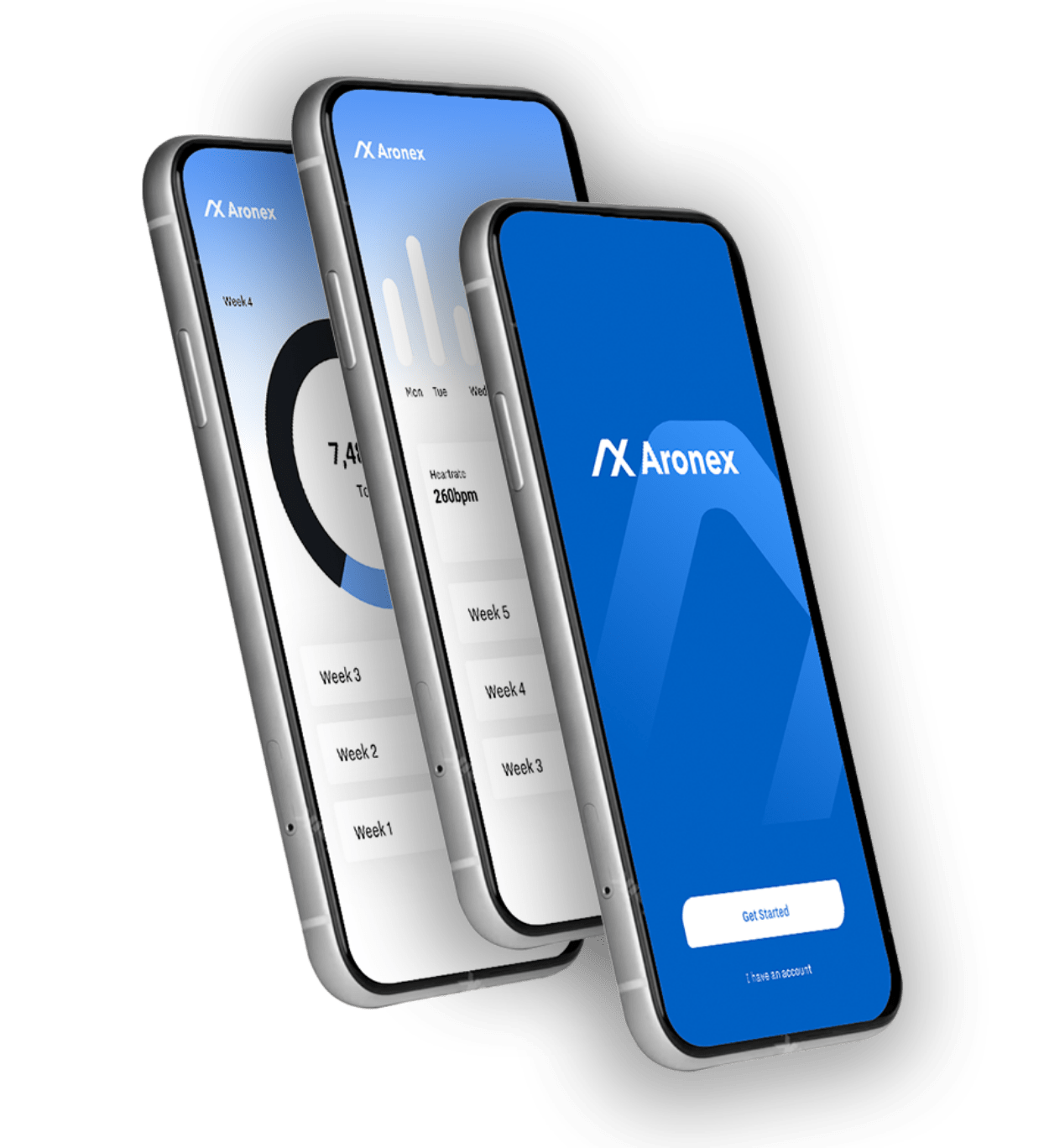 ABOUT ARONEX
Company specializing in digital transformation and product development.
Our goal is to provide your organization with an extensive array of solutions for product development. We harness the latest technologies and ecosystems in today's dynamic market to construct entirely new ventures and technology-driven acquisition channels for our enterprise and startup clientele.
We streamline your business operations, integrate your systems, and assemble a toolkit for you and your team, allowing you to concentrate on tackling the most critical challenges. We firmly believe that a refined solution in isolation doesn't ensure a thriving business. That's why our guidance extends beyond technological strategy, encompassing marketing, business models, and more. All of this is tailored to your culture and available resources.
OUR SERVICES
Aronex is a technology collaborator that adopts an insight-driven approach to shaping the future.
As a comprehensive product development agency, we provide a complete spectrum of services, from branding to programming. Our arsenal comprises design, web applications, and mobile applications, enabling us to engage with fresh audiences and forge enduring products. Let's work together!
Product Development
We offer a wide array of design and development services for your digital products, conveniently housed under one roof.
IT Services
We provide a spectrum of IT services, encompassing both conventional and innovative solutions, ranging from email administration to cloud computing.
Venture Capital
Collaborate with our team to secure funding for your project, enabling the expansion of the products and services you provide.
Get started.
Keen on assistance, solution blueprints, or our enterprise software? Reach out below, and we'll reach out to keep the discussion going.